Not only are we flexible in our internal production system, we also have a network of more than 100 affiliated companies in order to quickly and accurately respond to your various needs.
Product information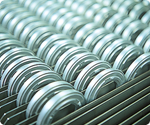 Committed to our own procurement system
We have made it possible to process customer orders through our full-process production that integrates forging, processing, surface treating, etc. using our wide-ranging network of extensive suppliers we have cemented over the years. This ensures that our clients achieve cost savings through reduced man-hour expenses and increased value for money.

Technology information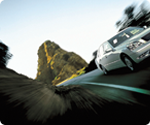 We focus on the improvement of processing technologies, especially in the area of thin-film aluminum processing. We are flexible in considering the use of chucking techniques and processing blades, not to mention facilities. We use a lathe processing method for round objects and machining center processing method for irregular shapes. Our technology is also capable of processing iron products.

Facilities information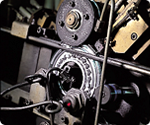 We are committed to procuring optimal facilities that are suited to each product.
We strive to manufacture products that are consistent and stable in quality by automating processes combined with human intelligence from selecting materials to finishing products to quality testing. Furthermore, we make efforts to select facilities with high value-added features in order to overcome today's fierce cost-cutting competition, and provide various processing strategies.